NOTICE: Opportunity to invest in Education Project under the project of ADC Residential Area, Phu My Ward, District 7, Ho Chi Minh City.
mypage
ADEC CORPORATION operates under the Business Registration Certificate No. 0300515472 issued by the Department of Planning and Investment of Ho Chi Minh City on 07/04/2005, registered the 13th change on 30/06/2017.
ADEC Joint Stock Company is looking for investment project partner of ADC residential project in Phu My Ward, District 7, Ho Chi Minh City, under the investment of ADEC Joint Stock Company, The educational land area is 5,200 m2.
ADEC Residential Area, District 7 of ADEC has an area of ​​about 8 hectares, located in District 7 center, located on the front of Nguyen Luong Bang stretches with a width of 48m, including functional zones. townhouses, villas, high-rise buildings, greenery, etc. The project is adjacent to the existing residential area on Pham Huu Lau Street to the south, and contiguous to the residential area of ​​the company. Cho Lon village to the west, adjacent to the housing area of ​​the Northern Sai Gon Housing Company and adjacent to the project, there are many residential areas and apartments with large population. At present, ADEC Company has completed 70% of the infrastructure of the whole area and deployed low-rise building for customers.
With the spirit of cooperation and development, ADEC Company invites investors and partners to invest in the above mentioned project.
Interested partners, interested investors, please contact:
ADEC Joint Stock Company
20th Floor, Sunny Tower Building, 259 Tran Hung Dao, Co Giang Ward, District 1, Ho Chi Minh City.
Phone: (028) 38.375.573 (Mr The Anh – Ext: 115 or email: anhtt@adecland.com.vn)
Website: http://adecland.com.vn
Email: hotline@adecland.com.vn
Is pleased to announce!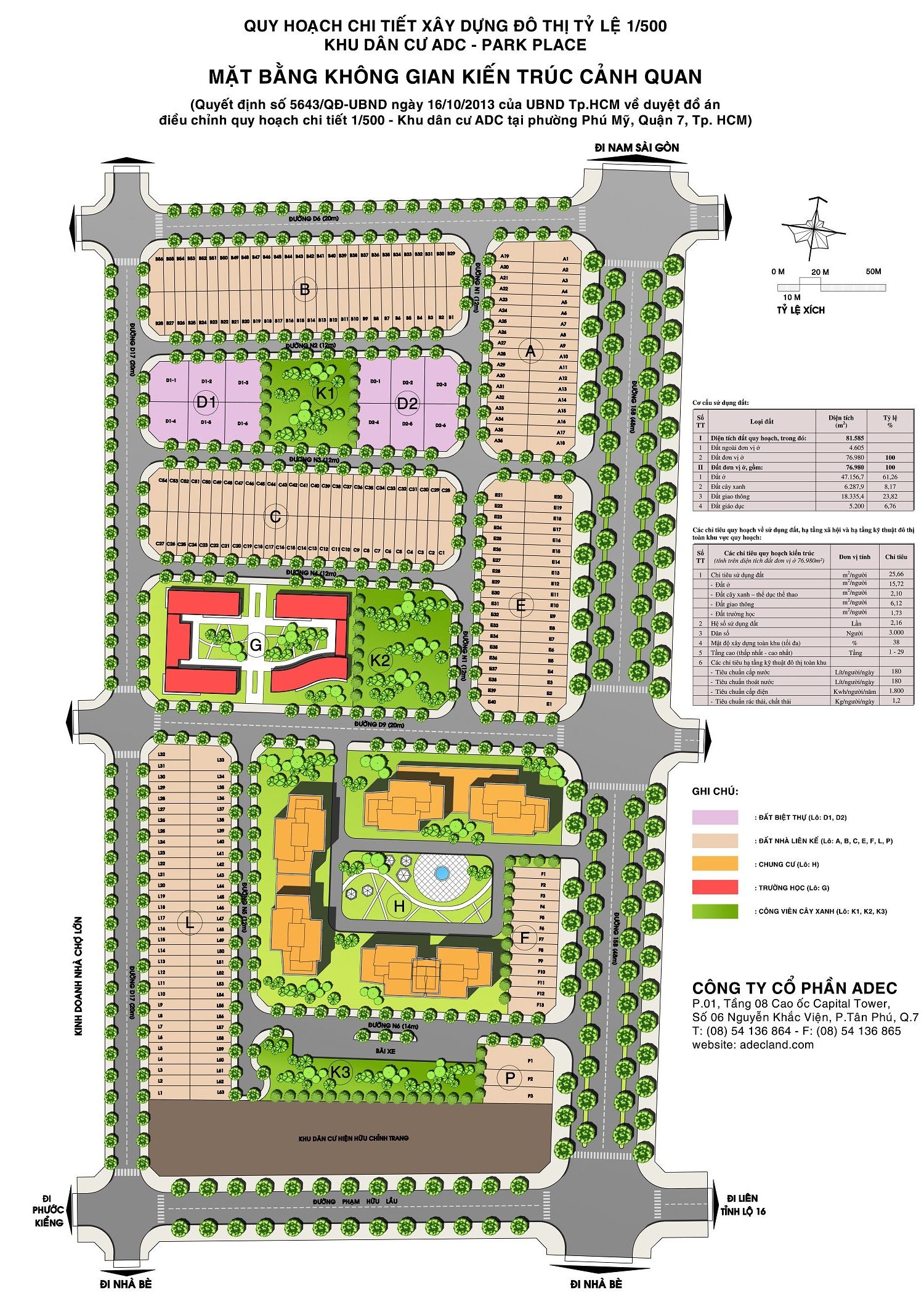 1/500 master plan of Phu My residential area, District 7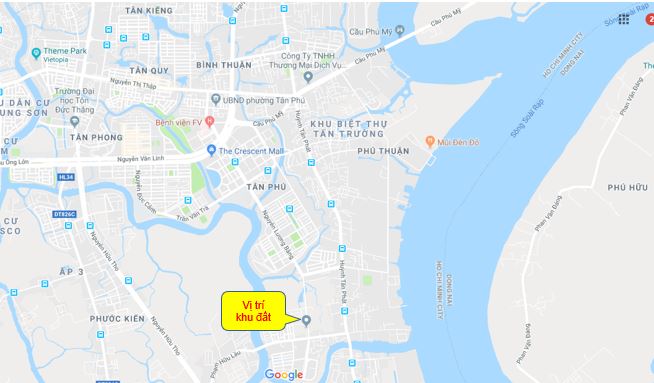 Site map of education land